This week we're talking about dangerous spies, watch Arwings fly and wrestling rivalries intensify – It's the Retrogaming Chart Show!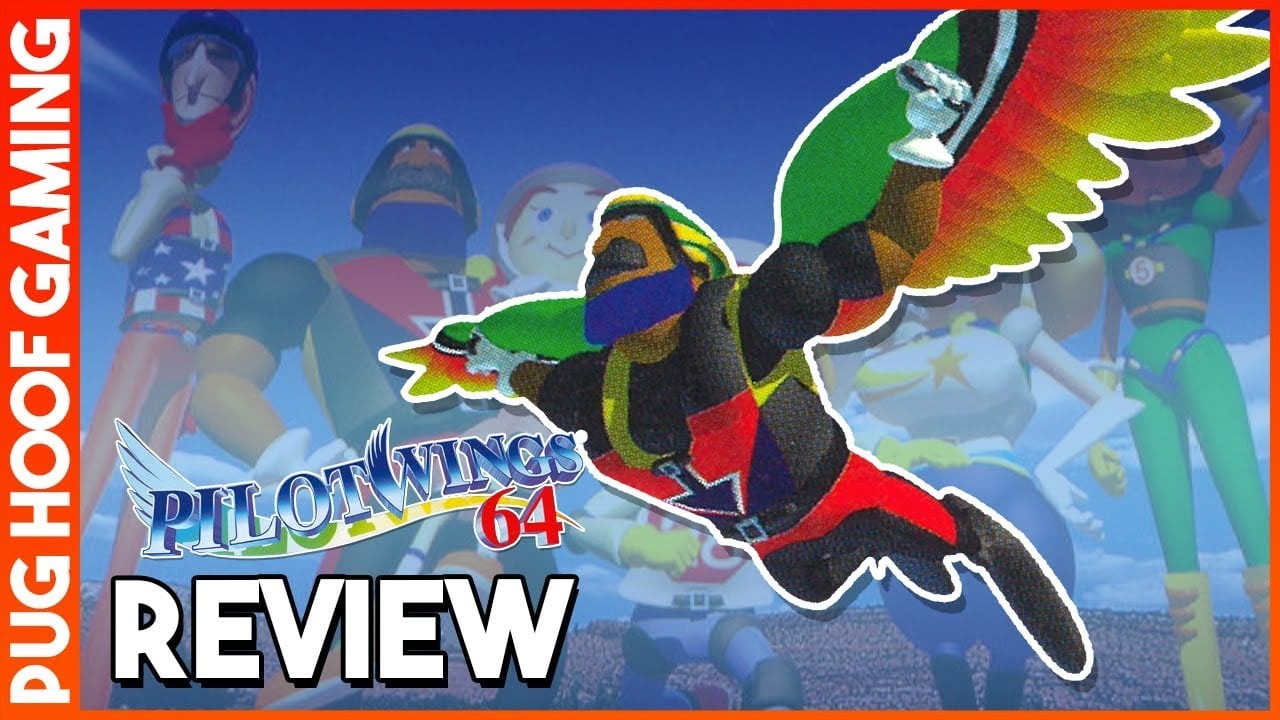 This week, we fly through rings, land on things and survive collisions that sting. It's my Pilotwings 64 Review.
Cartoon platformers, Zelda ripoffs and obscure Japanese peripherals. These are my pickups from the London Gaming Market, and I'm going to tell you a bit more about them, right now.